Airport Retail is a huge business, every airport has Stores, it's a major part of their business income. The more we fly, the more we all have to navigate an increased number of Shops on our way to the plane.
We all have to pass these Stores, but how many of us really buy? How enjoyable is it for us and is it a real experience. Some research numbers for the Travel Retail Industry indicate that the level of actual shopping is low, nowhere near what it should be for a "captive audience".
Bangkok is on of the world's great shopping hubs and is famous for its tuk-tuks, those quaint motos with neon lights and disco music that shuttle you around the city.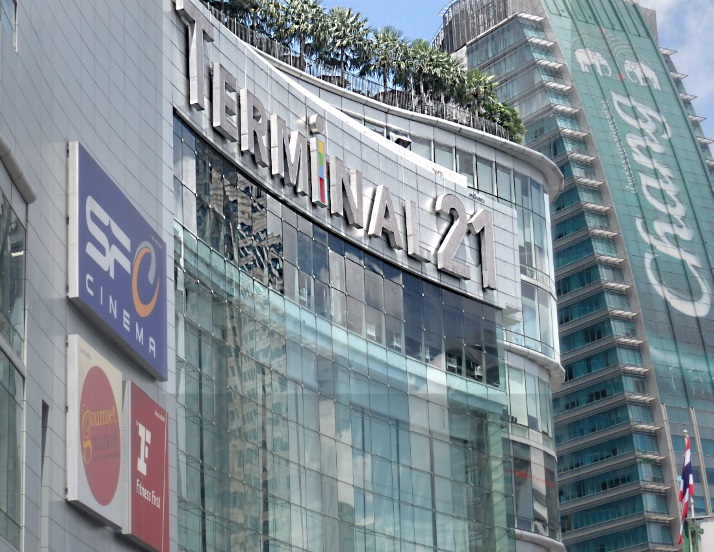 Many of the hotels have their own courtesy tuk-tuks that drop you at the nearest Skytrain stop. Now, many hostelries located near the Sukhumvit Road metropolis, will also drop you are the Terminal 21 airport shopping mall too!
But there's a catch, Terminal 21 is an airport shopping mall, but it is not located in an airport at all. It is actually right next door to the Asok Skytrain Station on Sukhumvit Road, in central Bangkok. T21 is a parody, a take on all those Travel Retail Malls in airports. They took the travel shopping experience and bettered it. They managed to capture that feel of how you would really like to feel in an airport and they did it all as a Downtown Destination.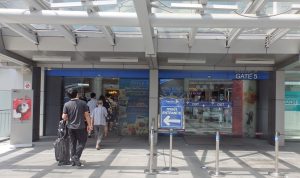 So much so that it is rammed, "chock-a-block" as some would say, dawn till beyond dusk, 24/7, all year long.
So why is it so full to the brim and why is it so popular as an "experience", and why has it become a destination in it's own right, that key shopping concept, so craved after by all those real Airport Stores?
The best way to explain, would perhaps be to take you on a photographic journey and let you judge for yourself.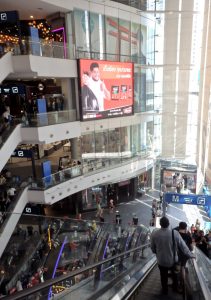 We'll add a few hints and comments to give you our take on things. But one thing is for sure…. when you next escape your Departure Airport Stores, settle down on your flight and finally arrive in Bangkok, make sure you put Terminal 21 at the top of your omni-channel wish-list.
It will be a shopping experience you'll never forget and one that is more likely to empty your wallet than almost any other airport mall that you have ever visited. But it will be a day out you won't forget.
Travellers want destination shopping, they go on a trip to experience what is on offer when they get there, it's all part of that great travel journey.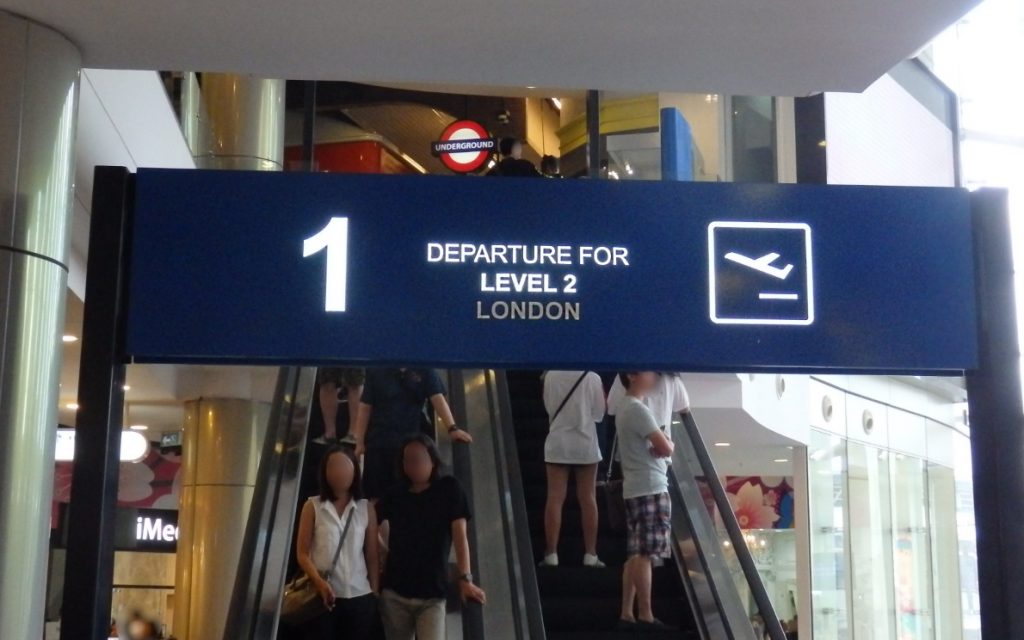 What none of us want is the mundane everyday thing that they we see at home, on a daily basis.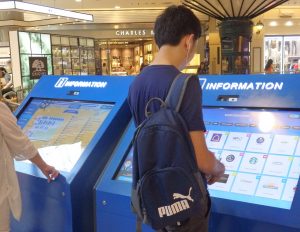 What we also don't want is the ordinary, missable or the template shopping experience that most airports provide today, regardless of continent or culture.
Maybe this is one reason why T21 got it so right?
The first thing they did so right was to provide you with quick, easy and accurate information at the touch of a big screen.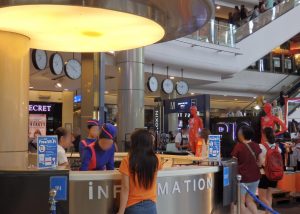 They also provided a desk where the super smartly attired assistants, did everything they could to help you.
You were not hit with a spray of Perfume after leaving security … at every entrance to T21 and as soon as you stepped foot in the Mall, you are entranced by a visual Aladdin's Cave of real merchandise, merchandise that makes you want to touch and feel and not look, but not touch as merchandising often comes across in most airport stores.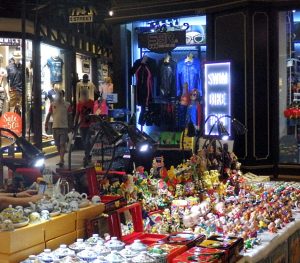 Then there is the huge variety of goods. Small shops, local handicrafts, mini-boutiques and assistants sat behind their market stalls.
The small trader has been given the opportunity to peddle their wares in one of the world's busiest shopping centres. Competing with the big and famous on the same playing field. When did you last see that concept in an airport?
The old town street sales are unique, browse the integrated arcades and their chic stores, all within a huge complex, but removing you from that template shopping experience.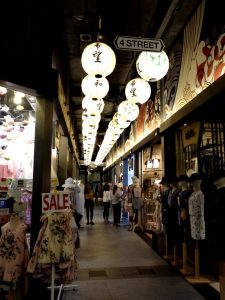 Individuality, independent and attractive. Find the Old City from within the big City!
That missable sameness removed at a stroke. Every Street at every different destination lit and designed differently.
Variety is the spice of life, is it not?
So is price, and T21 also does this best. It is certainly no more expensive than most airports, but variety wins hands down.
So does that VAT Tax-Back you can recover on your spend at Downtown Stores in Thailand, when you return home. How difficult is that to do? Not difficult at all. The assistants are trained, efficient and courteous, ready and waiting to help you spend and beat the airport on price.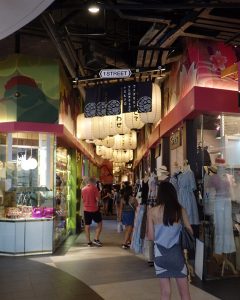 One amazing oddity for Travel Retail is that your tax-back cash is given to you airside in the airport departure Terminal. So thanks to T21, Duty Free Retailers actually benefit from all that unwanted Baht, spent again in the airport, before departure.
Whether it is the main concourse, or all those little Streets, something T21 has done has captivated their Customers.
We think it is variety that captured the imagination.
Meantime, don't want to carry your goods home today, or off to dinner before your hotel? Then leave your shopping at the baggage stop.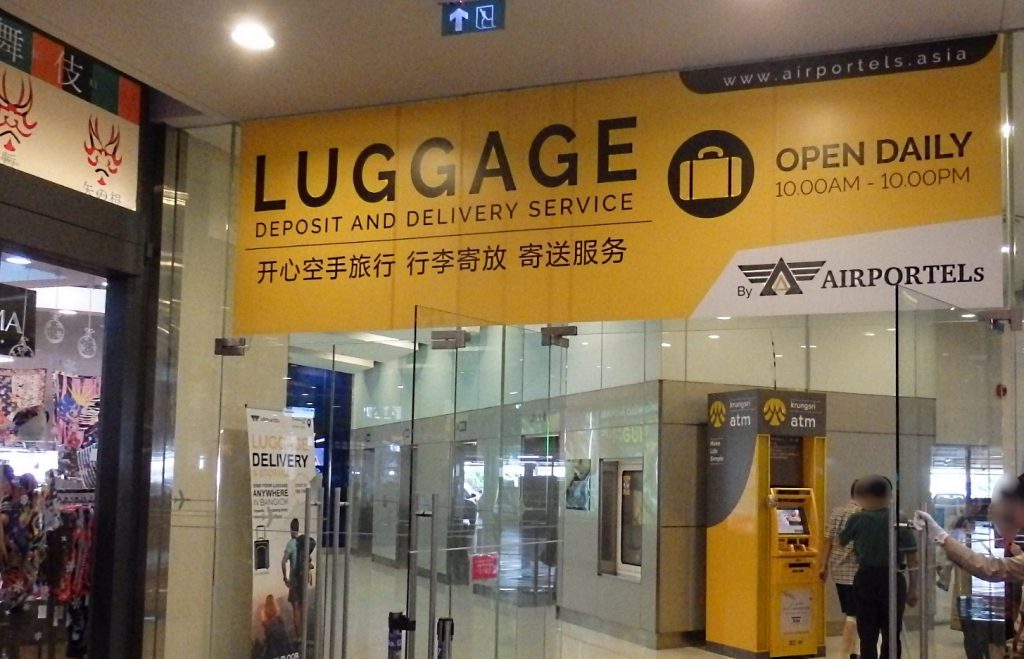 Another service ready and waiting to help you relax, enjoy and spend!
We could go on an on, but we are running out of space and you time, no doubt. So you better make your way down to arrivals to find your tuk-tuk.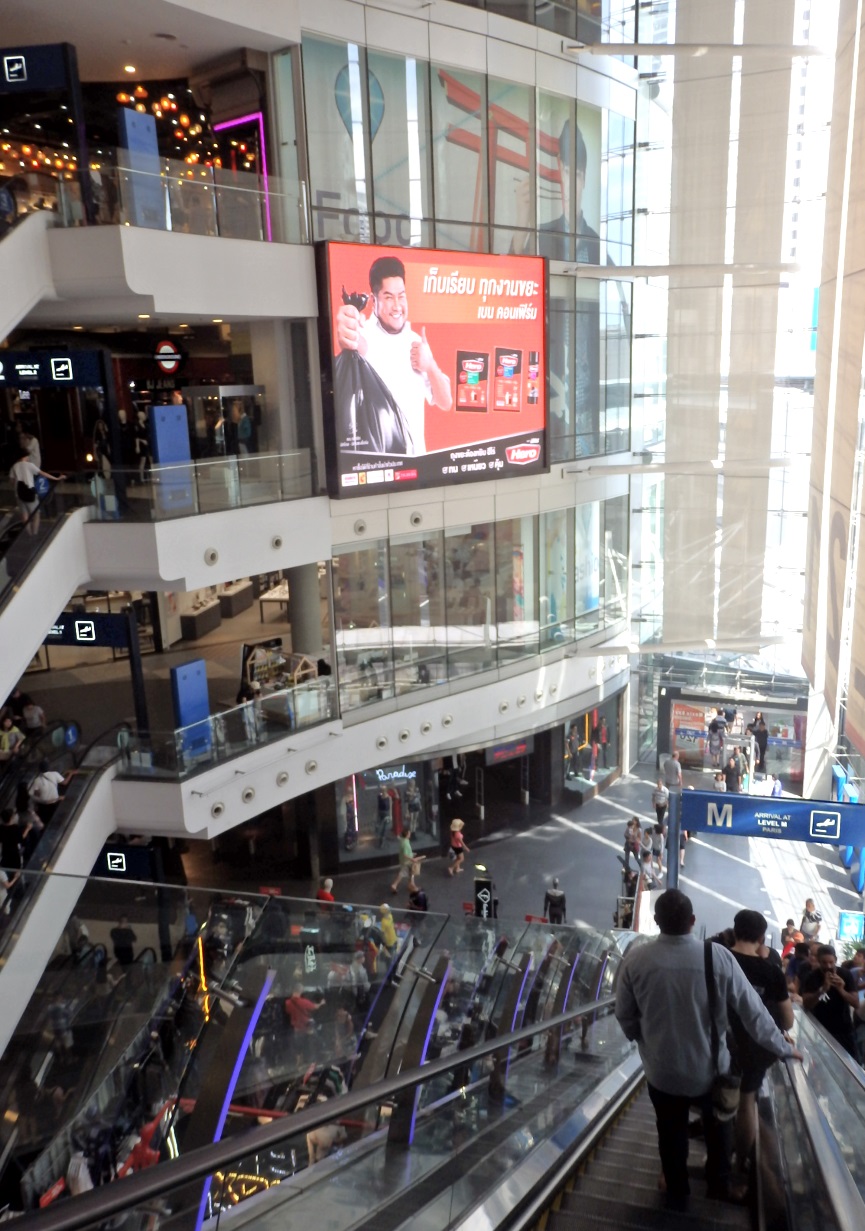 Apologies for the queues and mass of shoppers. But that's what can happen if the Mall Operators managed to get it so right.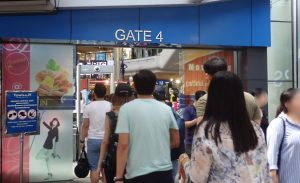 Congratulations Terminal 21. Pity they never thought about running a real airport Mall too?
If they did, you'd probably shop too much and forget to fly.
Airport Retailers, please dwell and dream on! Stop researching passenger behaviour and get down to Asok BTS as soon as you can find the time. In between retail conferences that is.
………………………………………………………………………………………………………………………………………………………………………………………………………………………………………………………………………………..   More photos… lesser quality, but describes more of the same.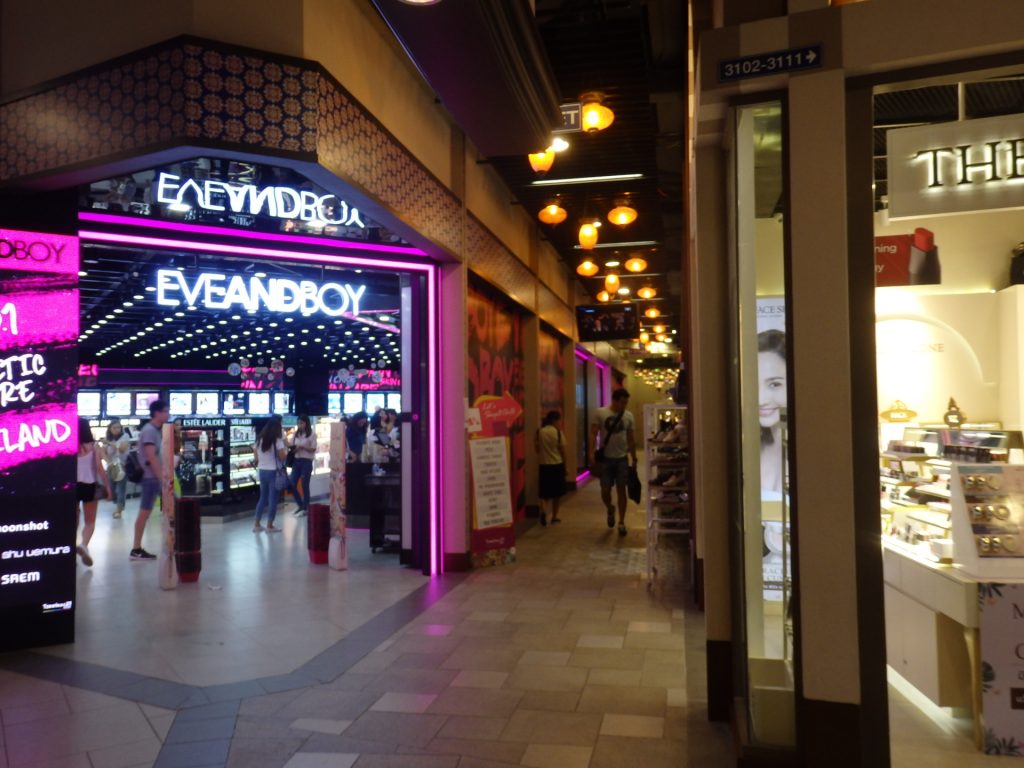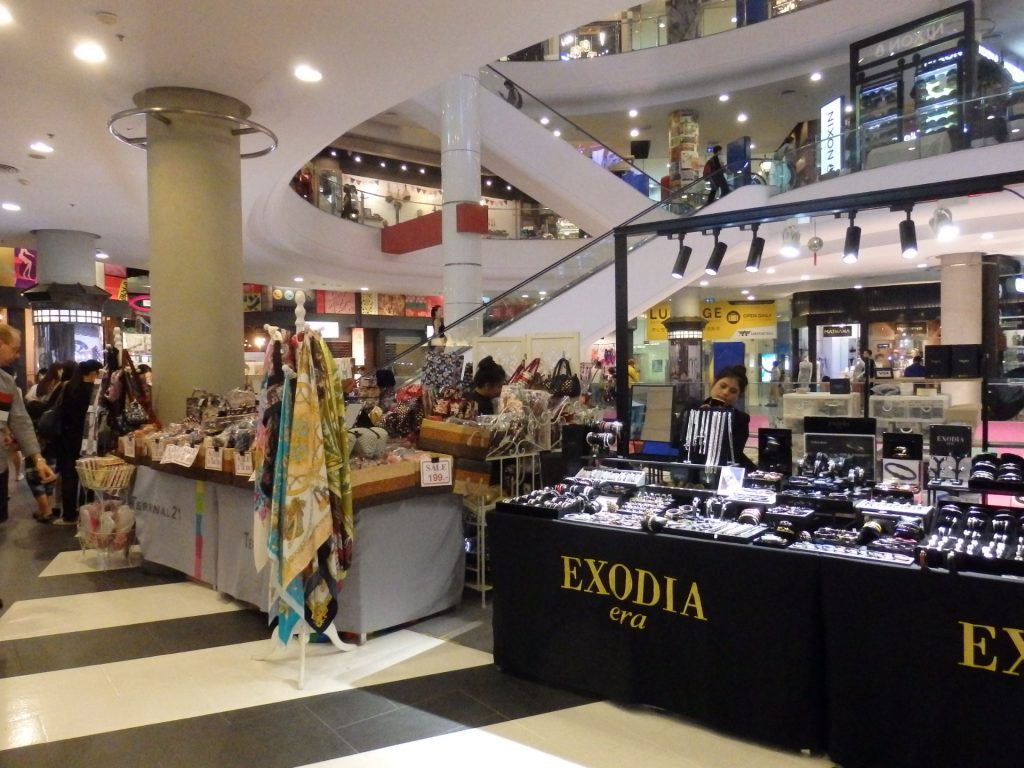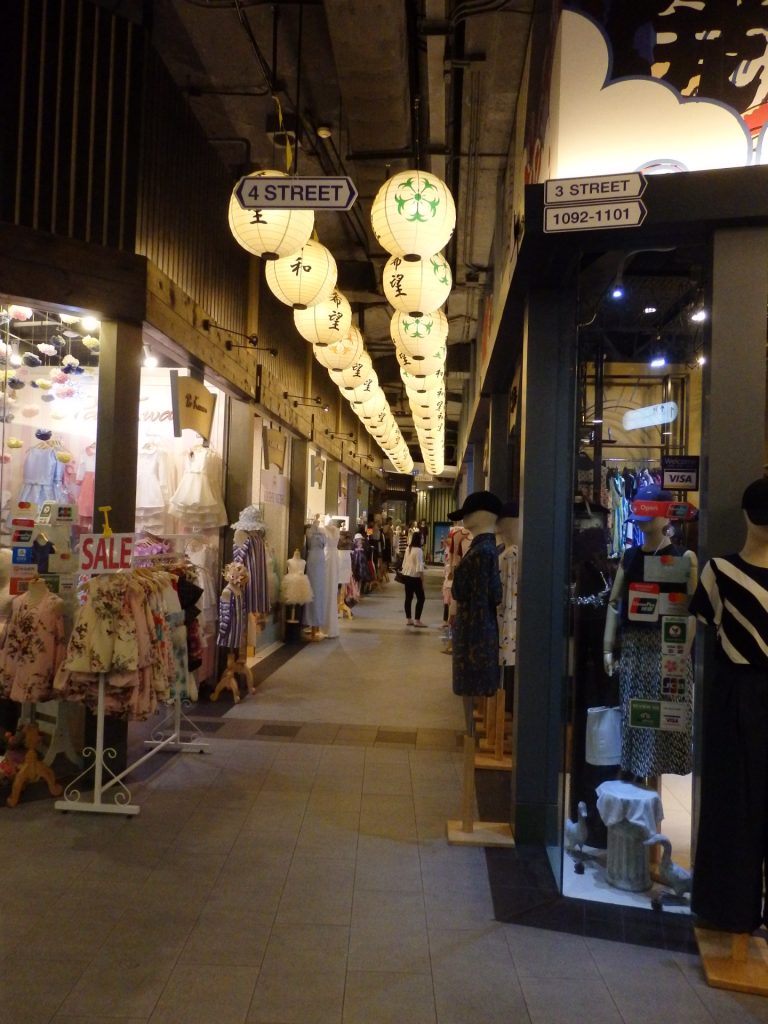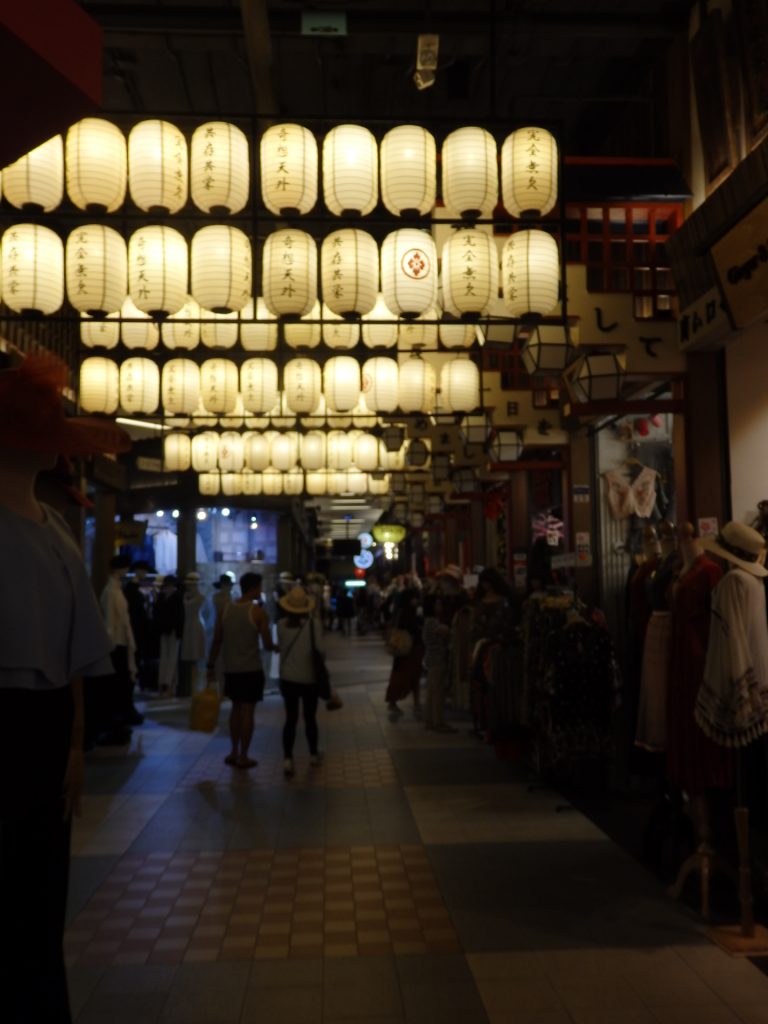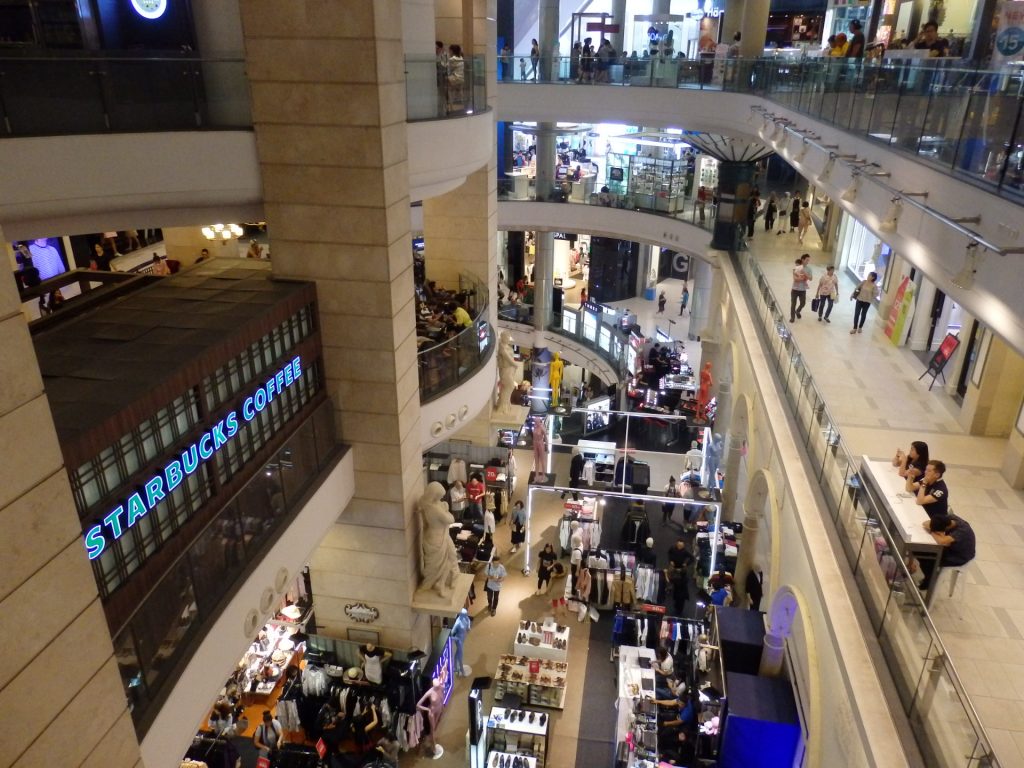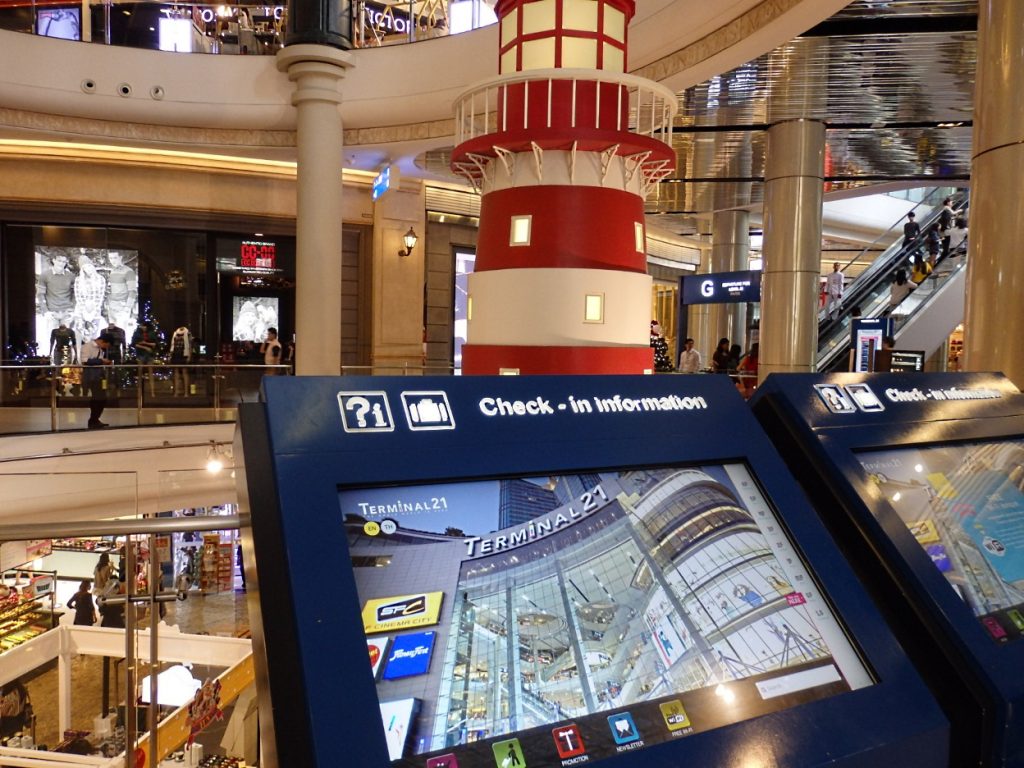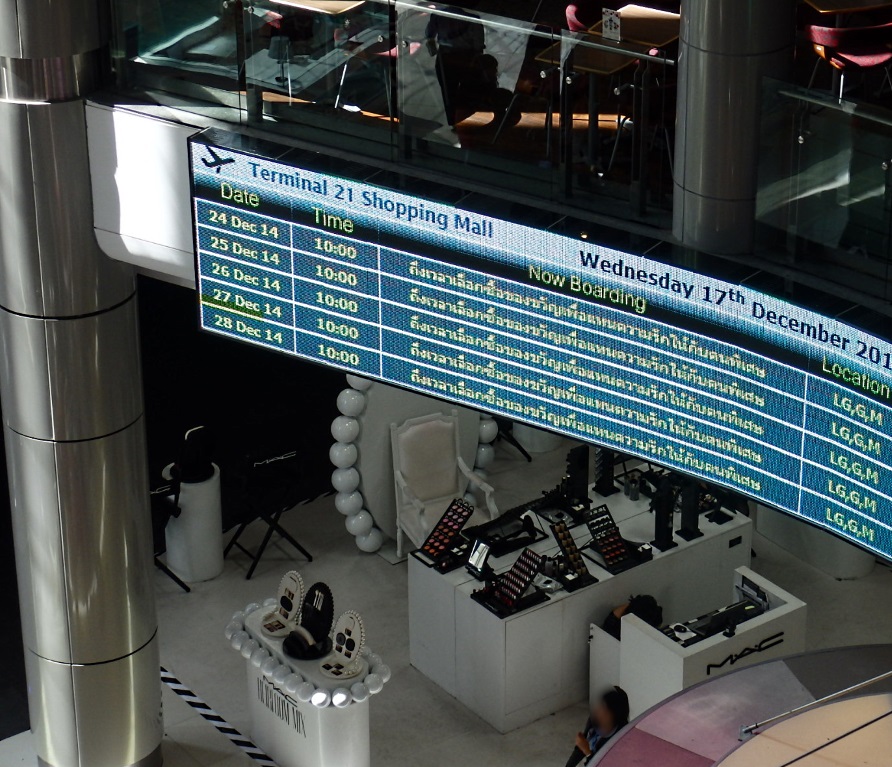 Feel free to send us in more fotos of Terminal 21 and we will give them full credit as due. Meantime, check before you fly at www.dutyfreeonarrival.com